yoga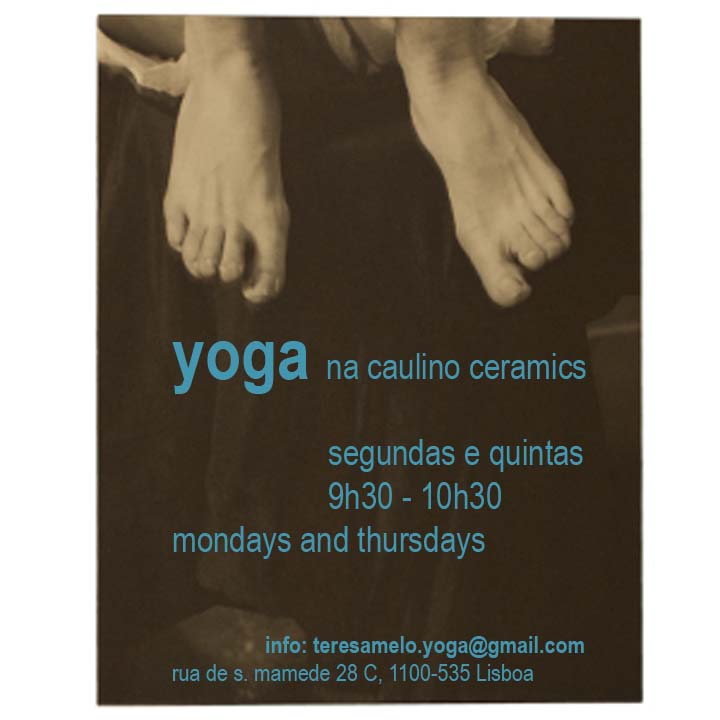 Acreditamos na criatividade para responder melhor às distintas proporções da vida. E é nela que o Yoga e a Cerâmica são idênticos: ambos libertam para criar. Por isso, merecem estar no mesmo espaço e debaixo do mesmo tecto. Porque a vontade de expressão nunca se esgota numa única linguagem só, a Caulino Ceramics e a Teresa Melo, professora de Yoga, juntam-se para proporcionar este encontro singular pela primeira vez em Lisboa.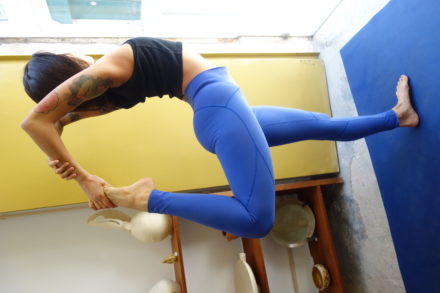 We believe in creativity to better answer to the different proportions of life. And this is where Yoga and Ceramics are identical: both free us to create. Therefore, they deserve to be in the same space and under the same roof. Because the desire for expression never ends in a single language, Caulino Ceramics and Teresa Melo, Yoga teacher, come together to provide this unique meeting for the first time in Lisbon.
HORÁRIO / schedule
Segundas e Quartas / Monday and Wednesdays
09h30 – 10h30
INSCRIÇÃO E VALORES / booking and prices
Escolhe o que combina melhor contigo / Choose what suits you best
~ Avulso / Drop-in class: 25 €
~ 1 x semana / 1 x week:40 €
~ 2 x semana / 2 x week: 60 €
~ Cartão 10 aulas / 10 class card: 125 €
~ Combo Especial Y&C: surpreende alguém com este presente! Contacta-nos para mais informações. Special Y&C Combo: Surprise someone else with this gift! Contact us for more information.
Informações e inscrições por e-mail para / informations and booking by email to: teresamelo.yoga@gmail.com