OPEN STUDIO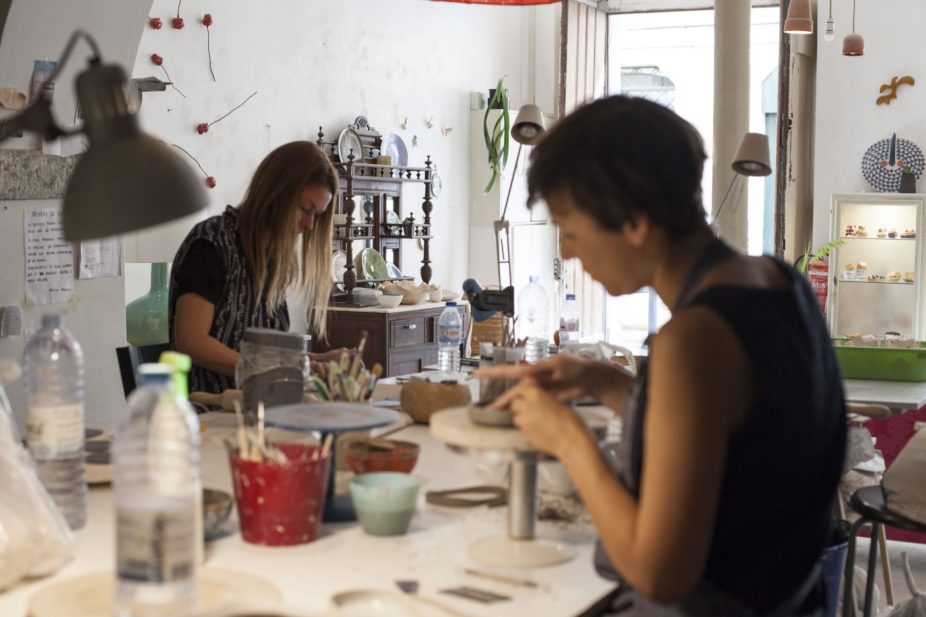 O Atelier Livre Caulino Ceramics é um atelier de cerâmica, totalmente equipado, que funciona em modo co-working para ceramistas e principiantes (aconselhamos, pelo menos, 8 aulas antes de te inscreveres em atelier livre). Podes trabalhar de forma independente e flexível, até 15 horas semanais, num horário à tua escolha.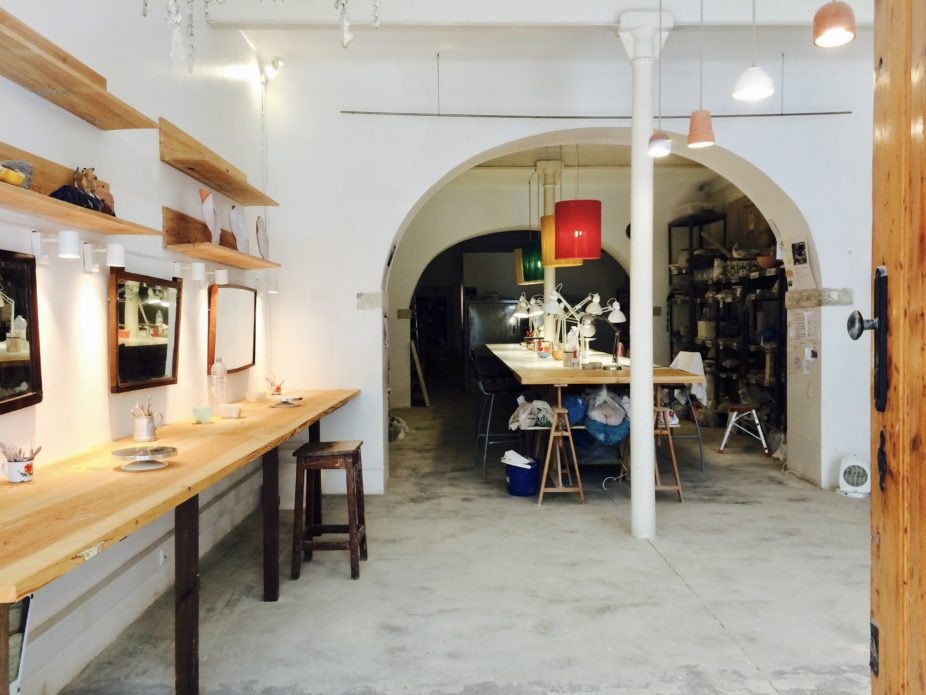 Modalidades para te tornares membro do atelier
15 horas/semanais 240€ mês (4€/hora)
6 horas /semanais 180€ mês (7,5€/hora)
3 horas semanais 110€ mês (9€/hora)
1 hora avulso 20€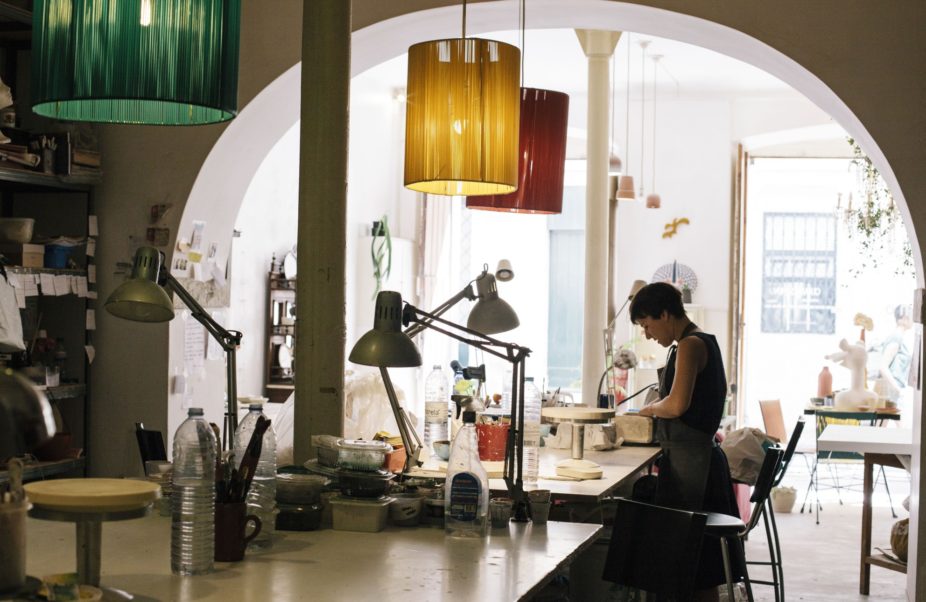 Os membros têm disponíveis mesas de trabalho, uma estante de armazenamento, teques e todo o equipamento necessário , vidrados e queimas até 30 litros por mês às temperaturas standard. Utilizamos apenas técnicas de construção manual, não trabalhamos com roda de oleiro.
horário
segunda 11h-21h
terça 12h-18h
quarta 13h-18h
quinta 13h-19h
sexta 11h-18h
sábado 11h-14h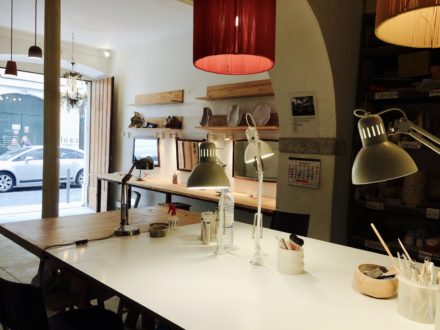 Caulino Ceramics Open Studio is a ceramics studio accessible to anyone, from total beginners to professional artisans. Is a way to work independently (you need to have done at least 8 classes) and is completely flexible. You can come up to 15 hours a week at times that suit you.
Membership includes open studio, use of equipment, tools and glazes and up to 30 litres per month of standard temperature firing. Each member gets their own storage shelf. We use only manual techniques so we do not work with the wheel.
Membership prices:
15 hours/week 240€ monthly (4€/hour)
6 hours /week 180€ monthly (7,5€/hour)
3 hours/ week 110€ monthly (9€/hours)
1 hour 20€ (without monthly membership)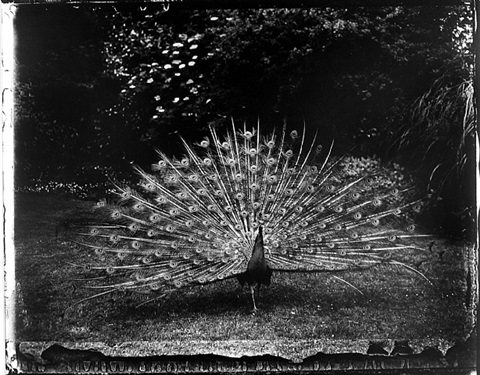 opening hours
monday 11h-21h
tuesday 12h-18h
wednesday 13h-18h
thursday 13h-19h
friday 11h-18h
saturday 11h-14h