workshops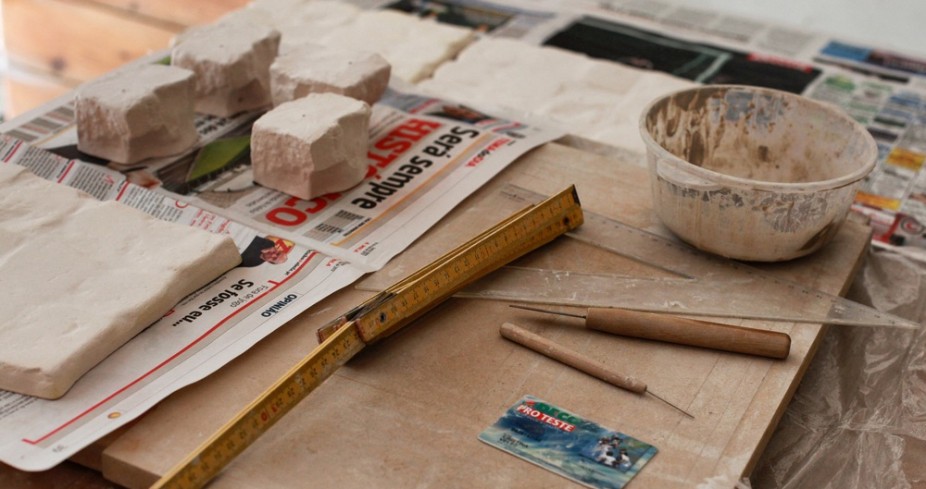 WORKSHOPS
A experiência de usufruir de um atelier de cerâmica aprendendo e desenvolvendo um trabalho pessoal num ambiente confortável e inspirador. As aulas funcionam:

terça das 11h às 13h
quarta das 11h às 13h
quarta das 18h às 20h
quinta das 11h às 13h
quinta das 19h às 21h
O valor da mensalidade é 160€ (2 horas por semana).
Para mais informações escreva-nos para caulinoceramics@gmail.com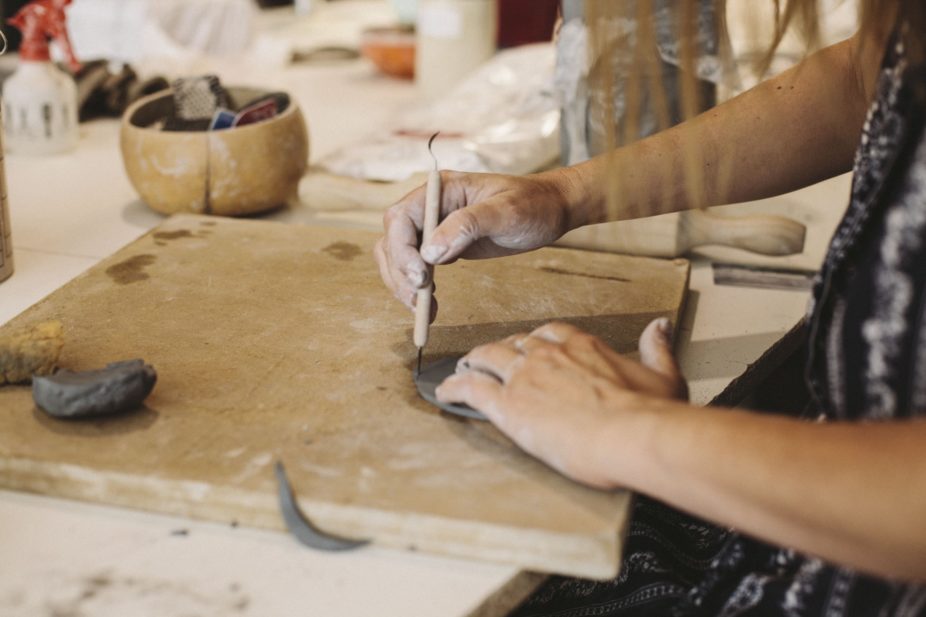 Enjoying the experience of working in a Portuguese ceramics studio, learning and creating your own objects in a comfortable and inspiring environment. The classes run :
Tuesday 11h-13h
Wednesday 11h-13h
Wednesday 18h-20h
Thursday 11h-13h
Thursday 19h-21h
The prices are 160€ per month (2 hours weekly).

For further information email us caulinoceramics@gmail.com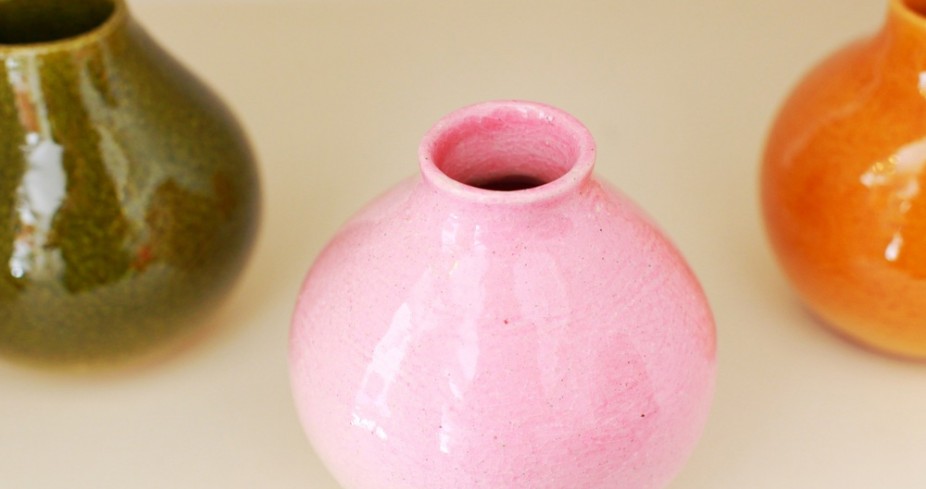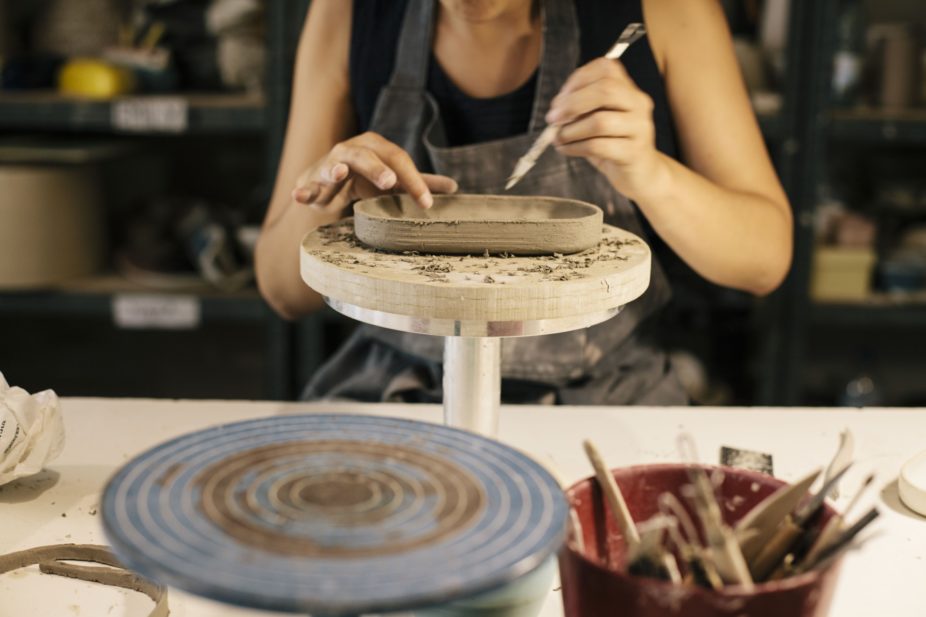 HOLIDAYS
Umas férias diferentes em Lisboa a trabalhar no atelier de cerâmica, aprendendo e desenvolvendo um projecto pessoal e aproveitando a cidade.
Preços: 1 semana (5 dias) workshop 240€.
1 dia workshop 60€
2 dias workshop (construção e vidrados) 110€.

terça 11h-13h
quarta 11h-13h
quarta 18h-20h
quinta 11h-13h
quinta 19h-21h
A ceramics experience in Lisbon at Caulino studio where you can work with us for a week or for a month learning and making your own pieces and enjoying the city.

One week workshop (5 days) 240€.
1 day workshop (2 hours/building) 60€.
2 days workshop (4 hours/building and glazing) 110€.
tuesday 11h-13h
wednesday 11h-13h
wednesday 18h-20h
thursday 11h-13h
thursday 19h-21h